Dr. Webb is a board certified physician who practices general, surgical and cosmetic dermatology in Central Kentucky.
EDUCATION
She obtained a Bachelor of Arts in biology at the University of Virginia in Charlottesville, Virginia.
She obtained a medical degree from the University of Kentucky in 2000 and was elected to lifetime membership in the Alpha Omega Alpha Medical Honorary Society.
After completing an internship in Internal Medicine at the University of Kentucky Chandler Medical Center, she then completed her residency training in dermatology at the University of Louisville where she served as Chief Resident.
MEDICAL
Dr. Webb is currently certified by the American Board of Dermatology.
She is an active member of the American Academy of Dermatology, the American Society for Dermatologic Surgery, and the Lexington Medical Society.
Dr. Webb also serves as a board member of the Lexington Cancer Foundation.
Her professional interests include medical dermatology and surgical dermatology, as well as cosmetic dermatology and skin rejuvenation.
PERSONAL
Dr. Webb is a native of Lexington.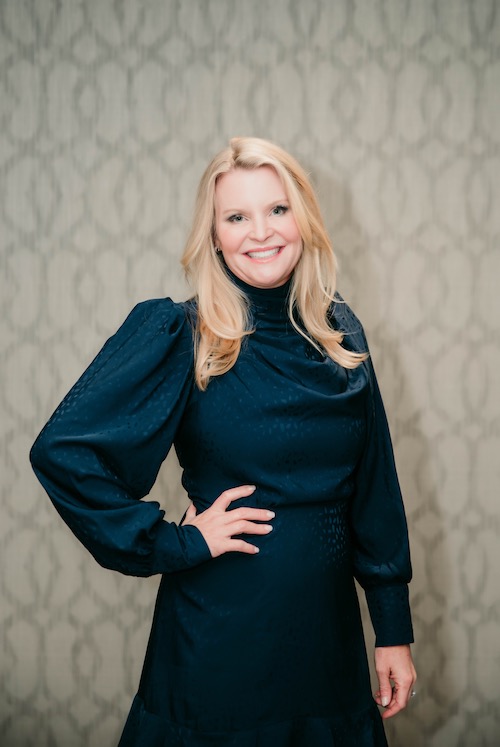 APPOINTMENTS
Lexington: (859) 977-0141