Amelia is a patient coordinator serving Skin Secrets clients.
CAREER
Amelia is finishing her senior year at the University of Kentucky as a Human Nutrition major and Psychology minor.
She is applying to medical school at the University of Kentucky with plans to become a dermatologist.
PERSONAL
Amelia is originally from Richmond, KY.
She is a University of Kentucky cheer alum.
In her spare time, Amelia enjoys spending time with her family and friends, including her cat, Alice.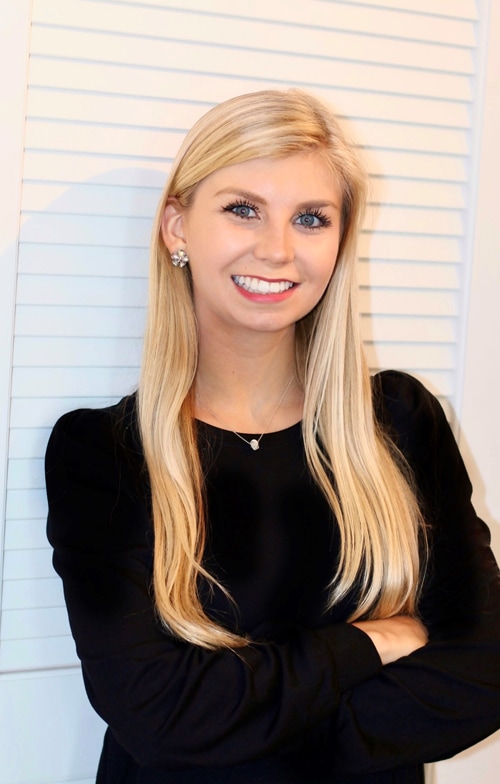 APPOINTMENTS
Lexington: (859) 977-0141