SkinCeuticals develops and delivers innovative skin care products that improve the appearance and overall health of the skin. Their commitment to clinical research, product development, and education is proven in the quality of their comprehensive skin care products.
SkinCeuticals offers a full line of antioxidants, broad-spectrum sun blocks, skin-lightening treatments, moisturizers, exfoliants, cleansers, and toners.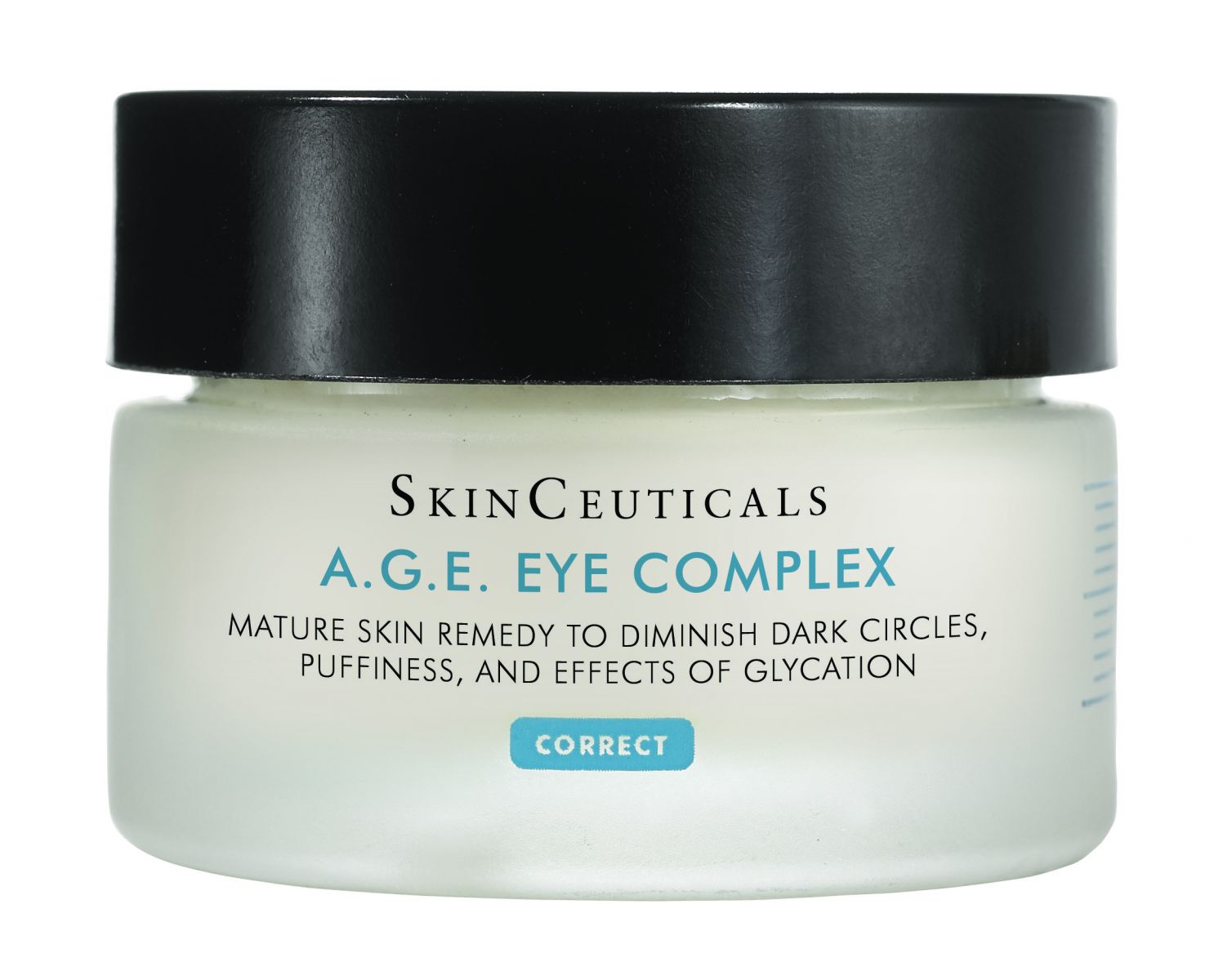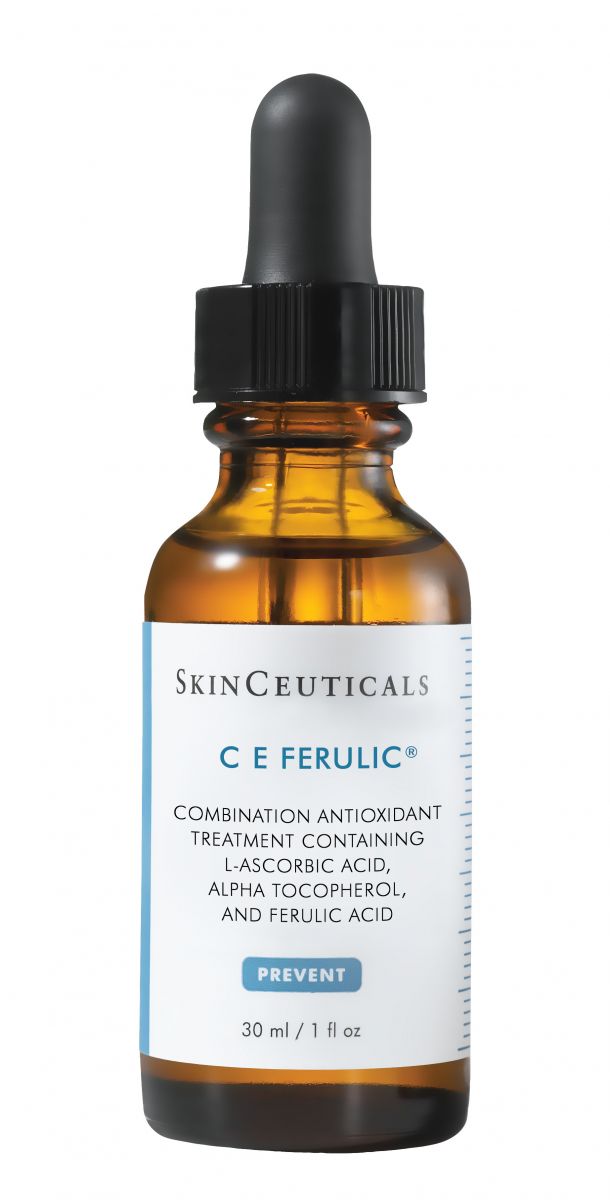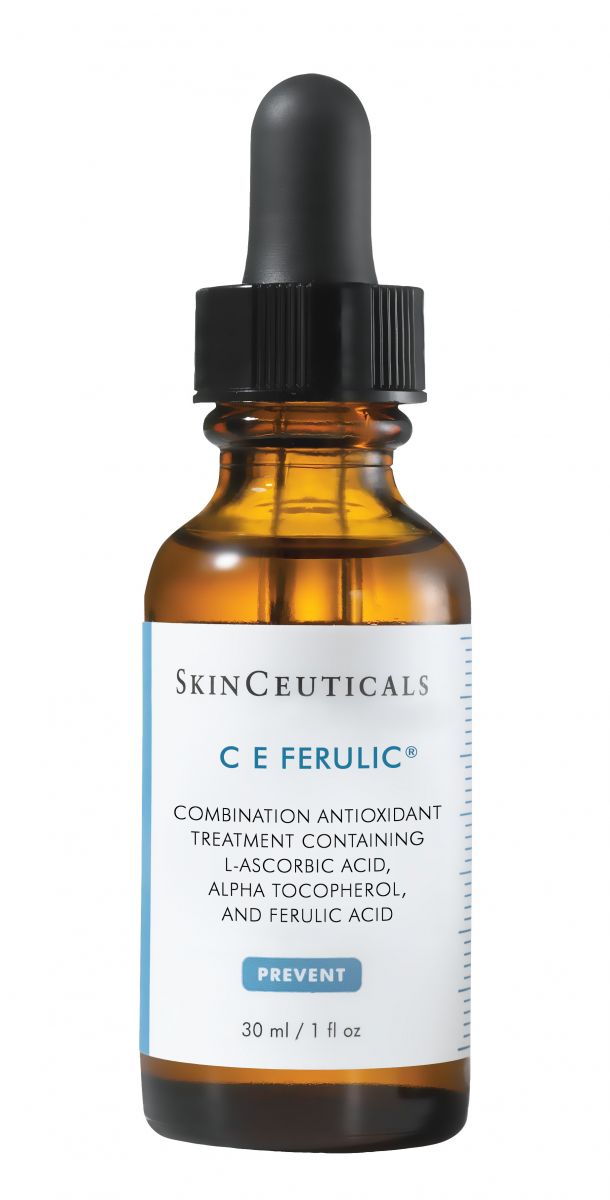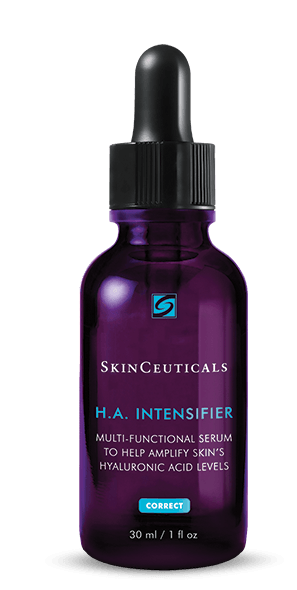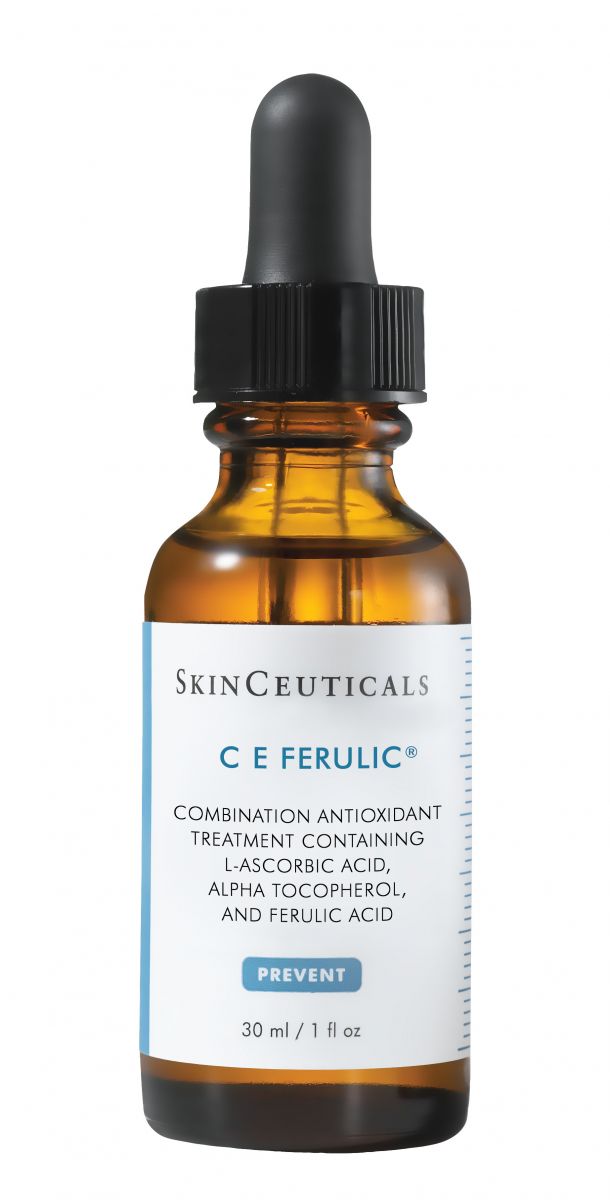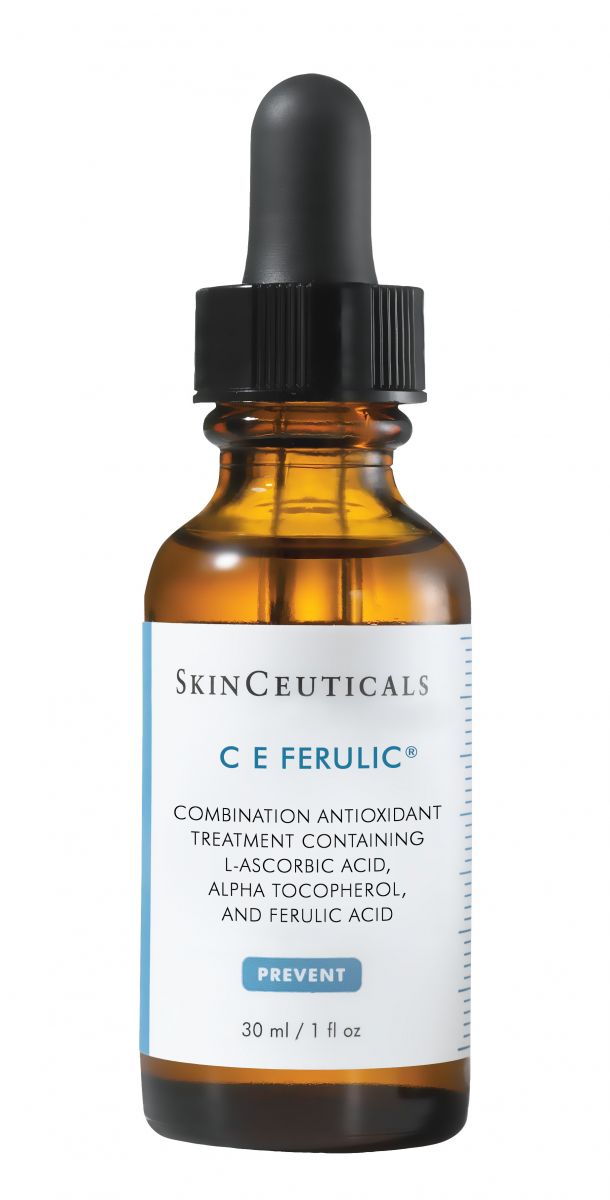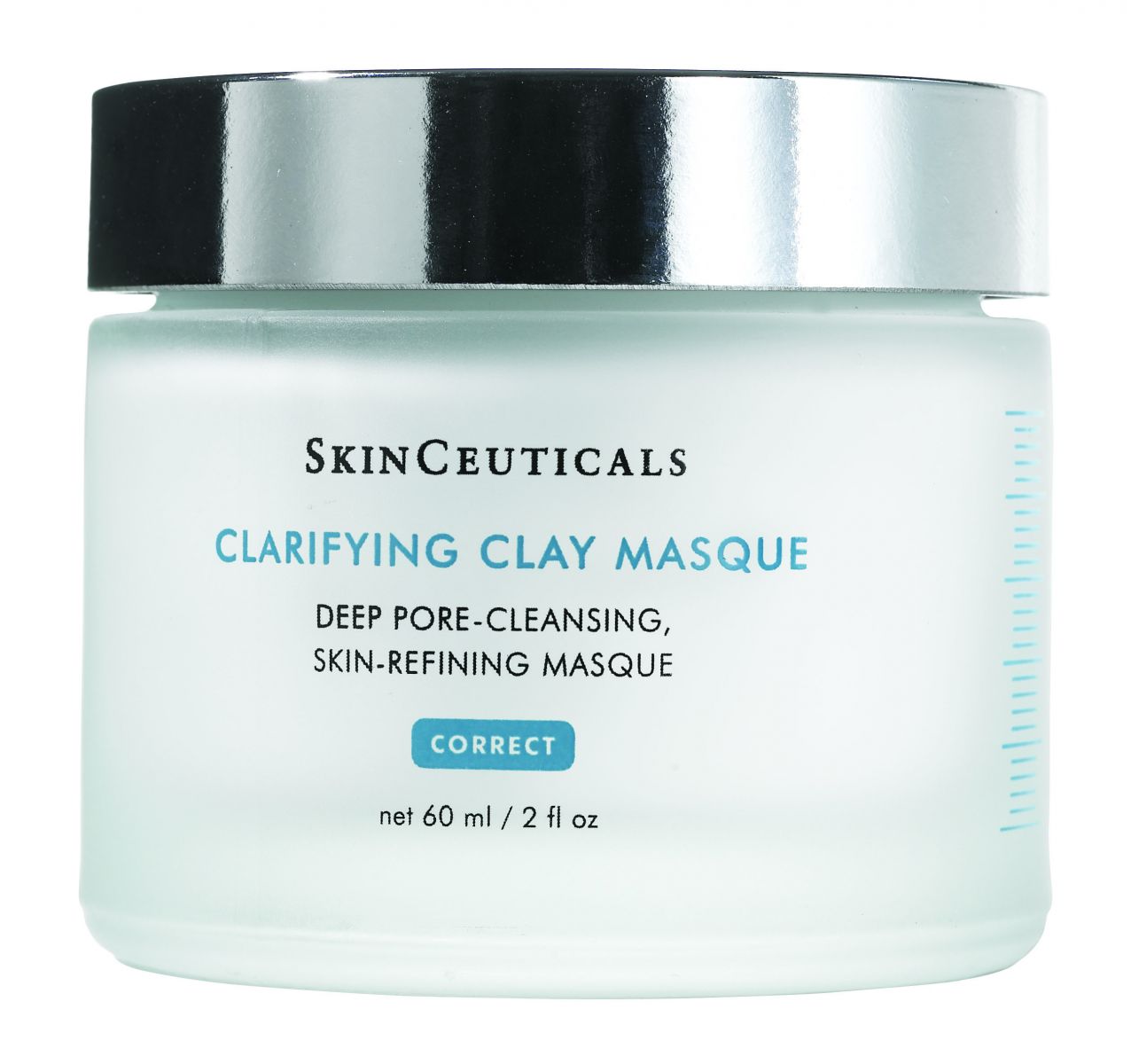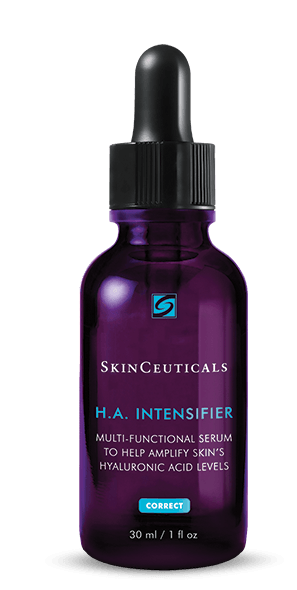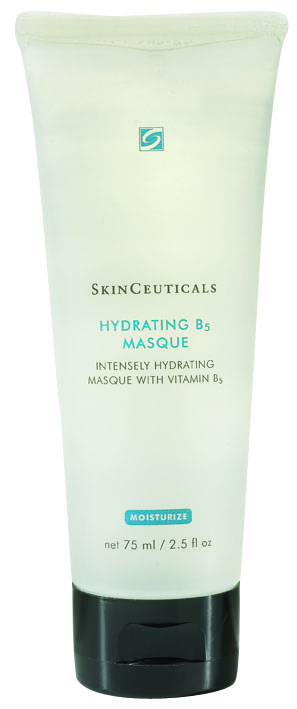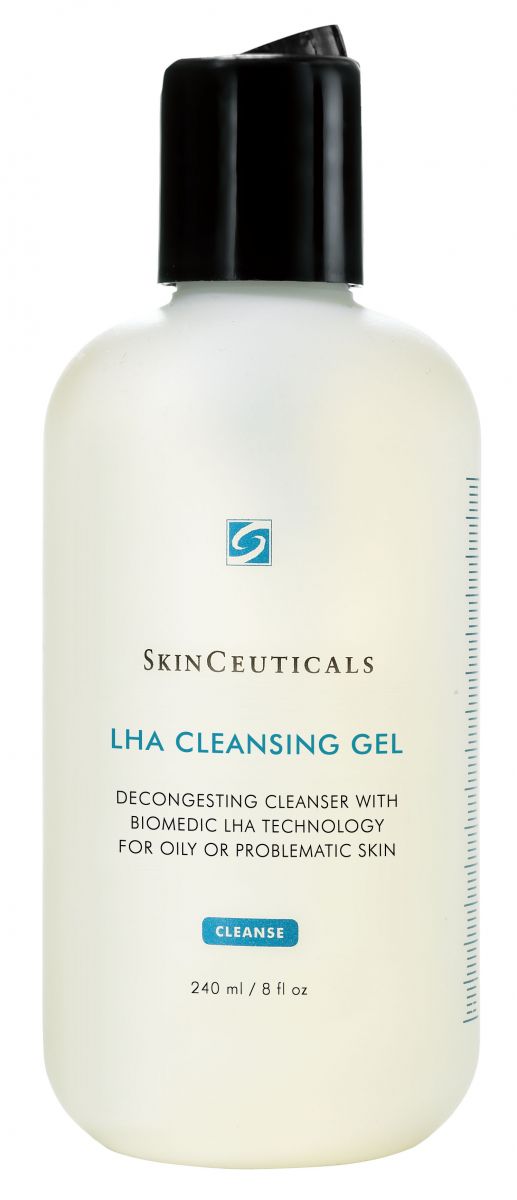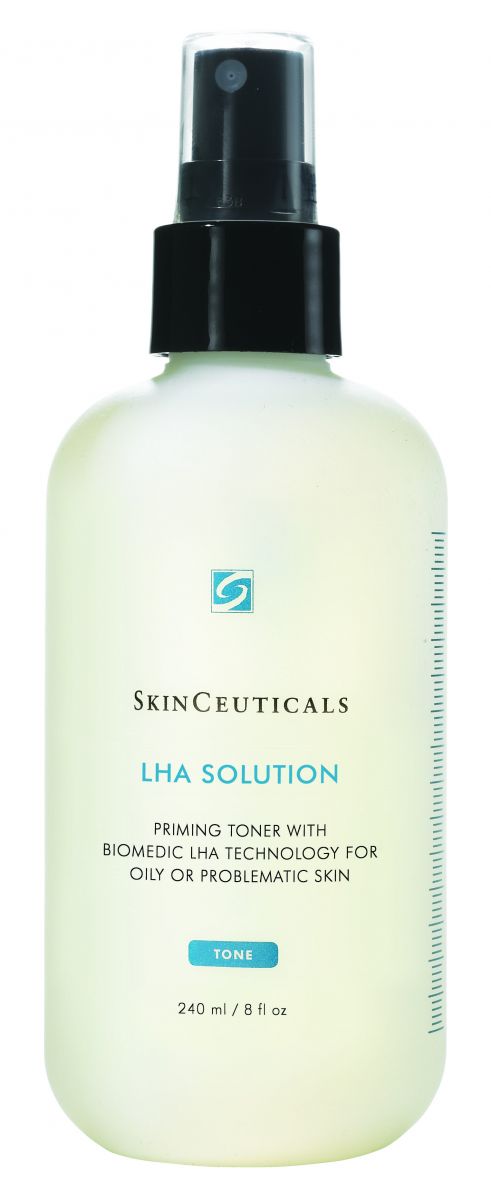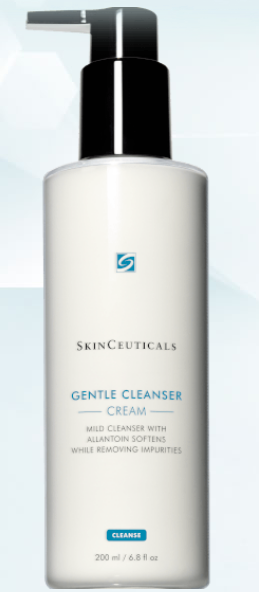 FREQUENTLY ASKED QUESTIONS
Q. What Vitamin C is best for my skin?
A. Phloretin CF or Phloretin Gel is recommended for normal to oily skin types. C E Ferulic is best for dryer skin.
Q. Do I really need an antioxidant?
A. Yes! Antioxidants protect your skin from the harmful effects of free radicals. They also make your SPF more effective.
Q. I have sensitive skin. Can I use Skinceuticals products?
A. Most Skinceuticals products are very gentle for the most sensitive of skin. Ask your provider to see what products are best for you.