Kimberly is a Licensed Esthetician serving Skin Secrets clients.
CAREER
Kimberly has been licensed as an esthetician since 2002.
She is certified in microdermabrasion, micropeels, dermaplaning, SkinCeuticals, chemical Peels and Collagen P.I.N. Microneedling.
She also has extensive training with the following products Neocutis, SkinMedica, Obagi, SkinCeuticals and Glo Minerals makeup.
At Skin Secrets, Kimberly focuses on creating a relaxing environment for her patients while delivering results-oriented treatments.
She strives to help each patient achieve their skincare goals by generating custom skincare and treatment regimens.
PERSONAL
Kimberly is a native of Syracuse, New York.
In her spare time, Kimberly enjoys camping, hiking, boating and gardening.
She is an advocate for wearing sunscreen during all of her outdoor activities.
Kimberly has a passion for rescuing animals and supports her local animal shelters by donating to the shelter and adopting pets of her own.
She is an active supporter of the breast cancer awareness initiative and volunteers for events generating donations for the cause.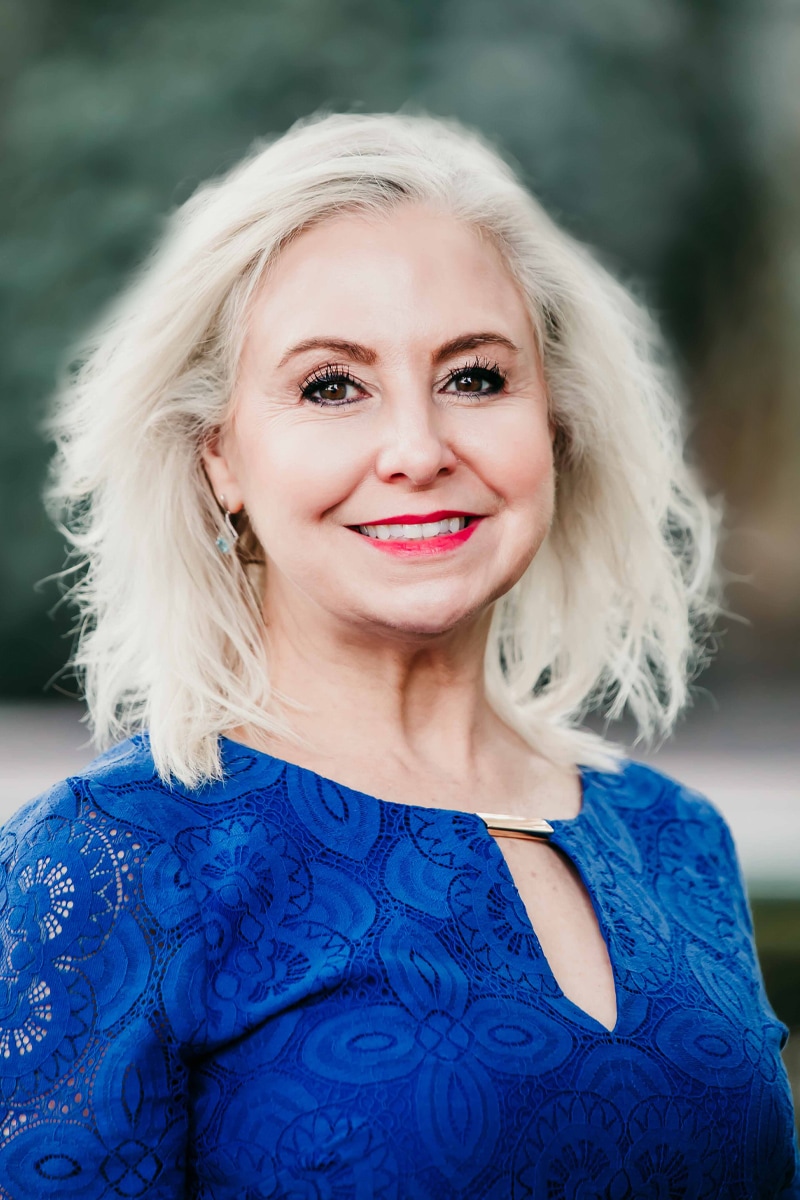 APPOINTMENTS
Lexington: (859) 977-0141